Robert Miller Memorial Scholarship
The Robert Miller Memorial Scholarship
Robert "Bob" Miller was an effective leader in the California wine community and a significant contributor to establishing the Central Coast as a premier winegrowing region of California. His family has created this scholarship to honor his memory, his passion for innovation and his commitment to producing high quality grapes and wine.
Bob's enthusiasm for building a world-class wine region will be perpetuated by investing in the future of young people from the Central Coast who want to make their career in the Central Coast grape and wine industry. Each year either a $500 (for Alan Hancock Community College) or a $1,000 (for Cal Poly, San Luis Obispo) scholarship will be awarded.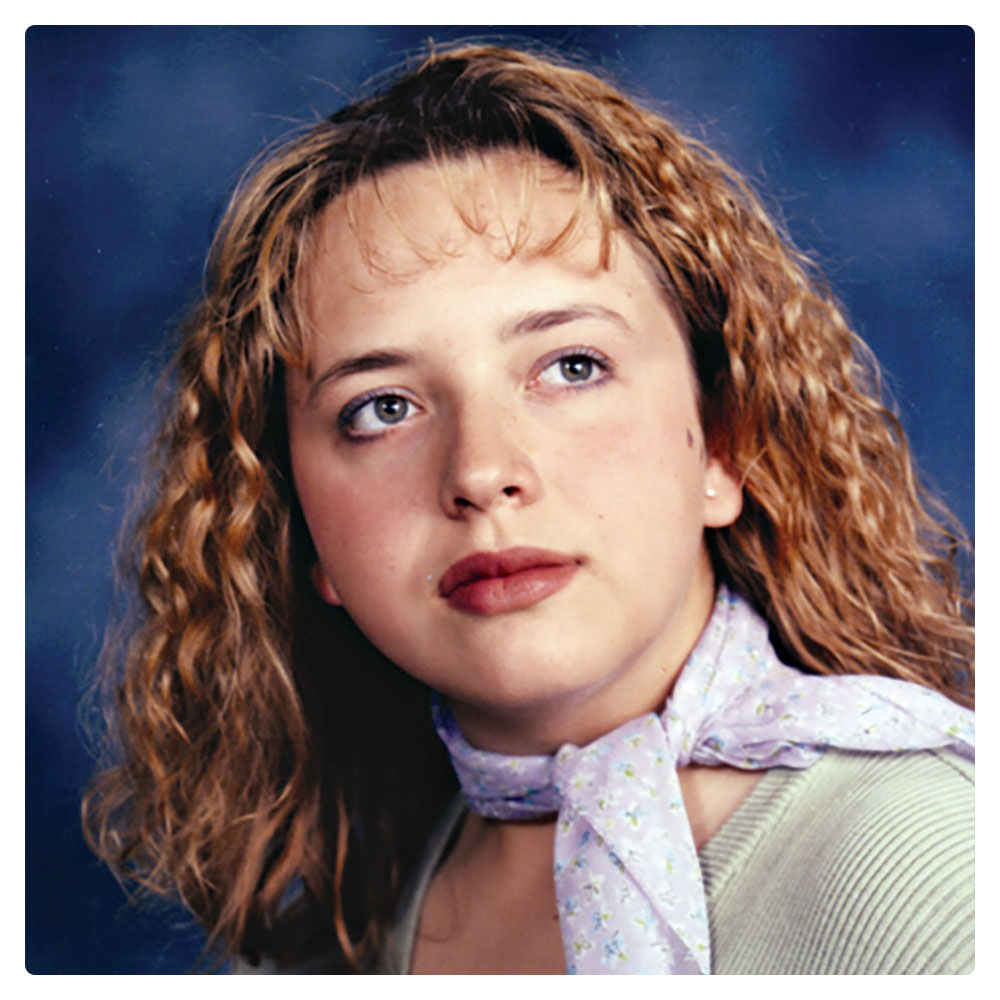 "I have chosen agriculture as my career path, for I understand its importance and its impact on the world. I enjoy a challenge, and this industry offers just that."
-Frances Echeverria
Scholarship Eligibility Requirements
To qualify for the scholarship, students must:
Be a Central Coast high school senior or a student enrolled at Alan Hancock Community College or Cal Poly, San Luis Obispo;
Plan to major or are majoring in viticulture or enology at either Alan Hancock Community College or Cal Poly, San Luis Obispo;
Complete the application form;
Attach official high school transcript and/or most current class enrollment and transcript forms:
Attach a copy of your SAT or ACT results if you are applying for Cal Poly, San Luis Obispo;
Provide a letter of recommendation from an instructor, the school principal or counselor (high school applicants) or college instructor, counselor or administrator (current Cal Poly, San Luis Obispo applicants). The letter should be signed and provide the address, telephone number and position held in the school.
Submit a 500 word essay (approximately two pages, see application for details).
The Selection Process
The scholarship is administered by the California Association of Winegrape Growers Foundation and its scholarship committee will award the scholarships. Selection is based upon financial need, demonstrated scholastic ability, community involvement and leadership and/or work history, and determination to succeed.
Community involvement, leadership, and/or work history is a broad category that assumes one or a combination of the following:
Community service;
Employment where the student is making a contribution to the California economy which may not allow time for community service;
Sports participation with the understanding that these activities build character and leadership skills, teach strategic and analytical thinking and promote goal setting and teamwork.