Past Winners
Since its inception in 1998, the California Association of Winegrape Growers Foundation has awarded 132 scholarships totaling $342,000. Below are pictures and excerpts from the essays and letters of past scholarship winners:
---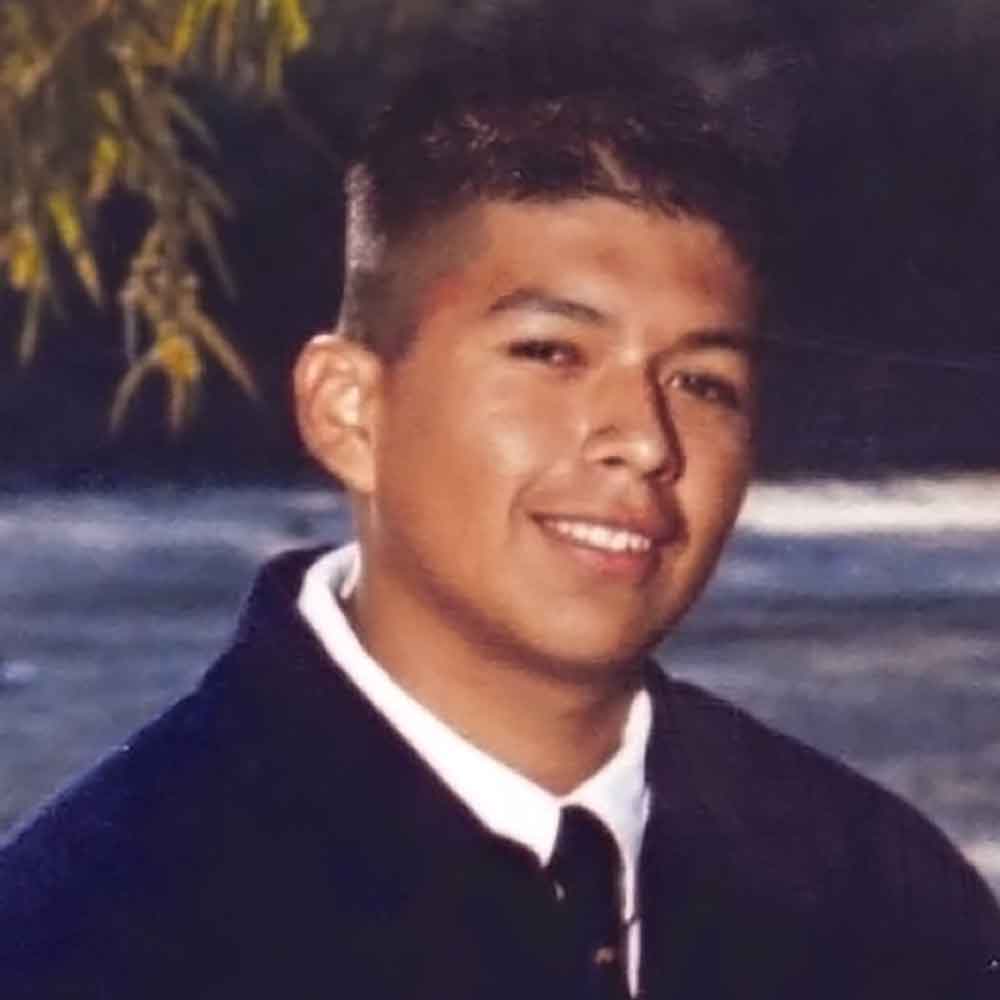 Pedro Trinidad
I realize the benefit of attending college and will make every effort to prepare myself for such a commitment. It is my goal to be the first of my family to graduate from college. I am going to achieve my dream.
---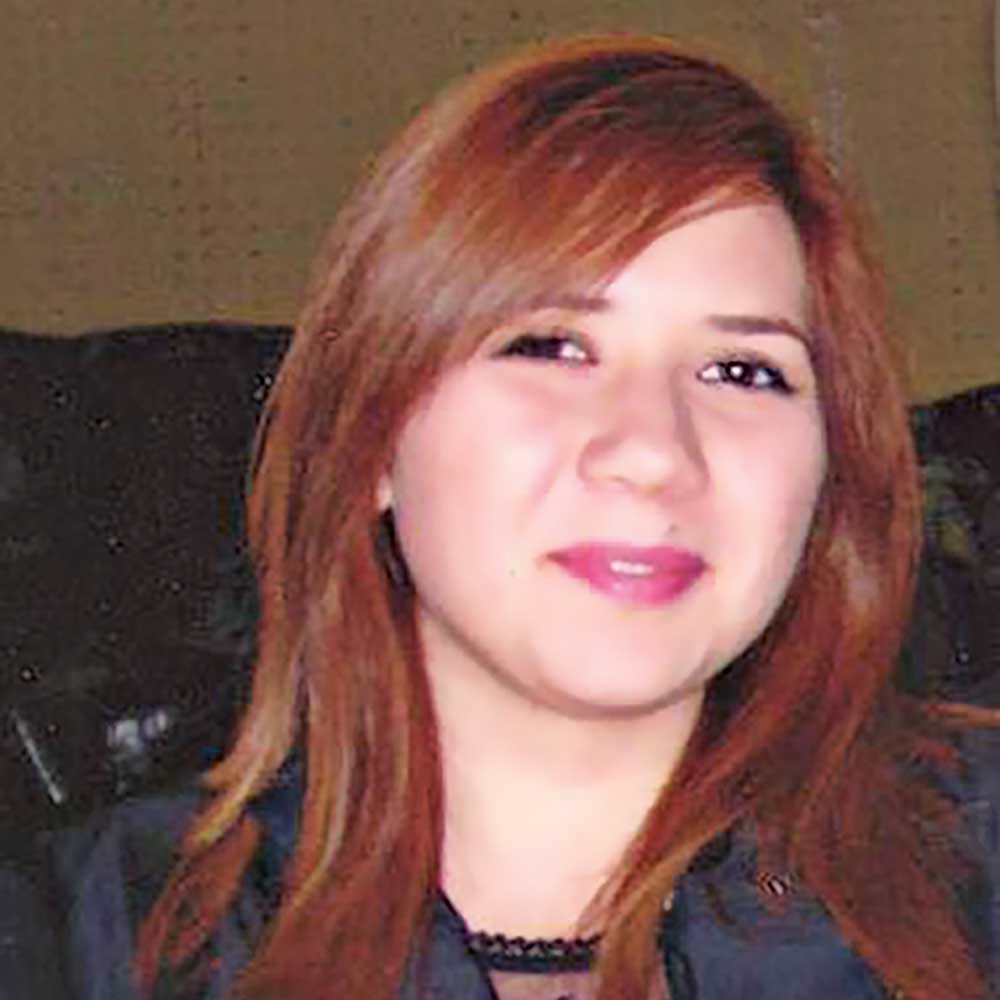 Yohanna Sandoval
The ability to help in a public service greater than oneself leaves me full of a sense of accomplishment and pride. I know from experience that it is a way to directly impact those who need love and assistance the most.
---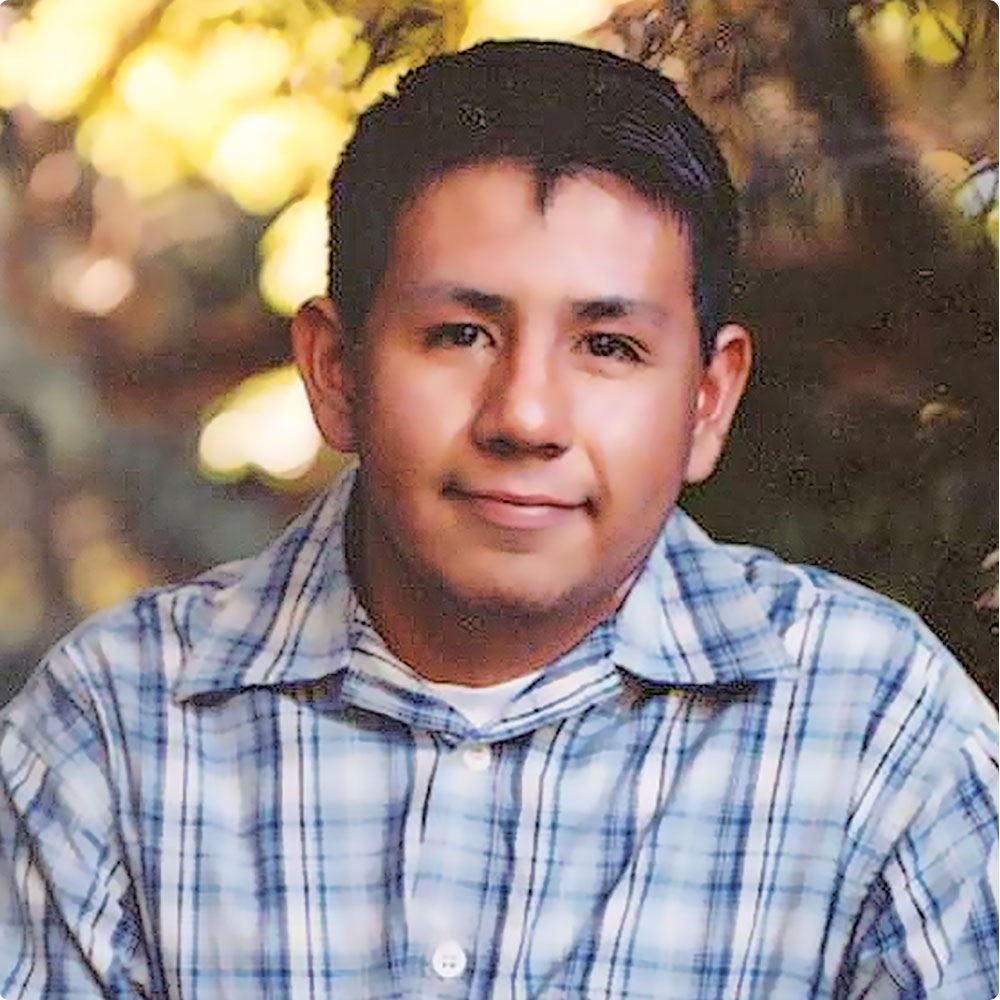 Hector Jimenez
I am dedicated to the study of Viticulture. Ultimately, I would like to own my very own vineyard.
---
Jose Angulo
When I came from Durango, Mexico with my parents, two brothers and my sister, I knew right away that the road to success wasn't going to be easy. With the support of my family I was a straight-A student.
---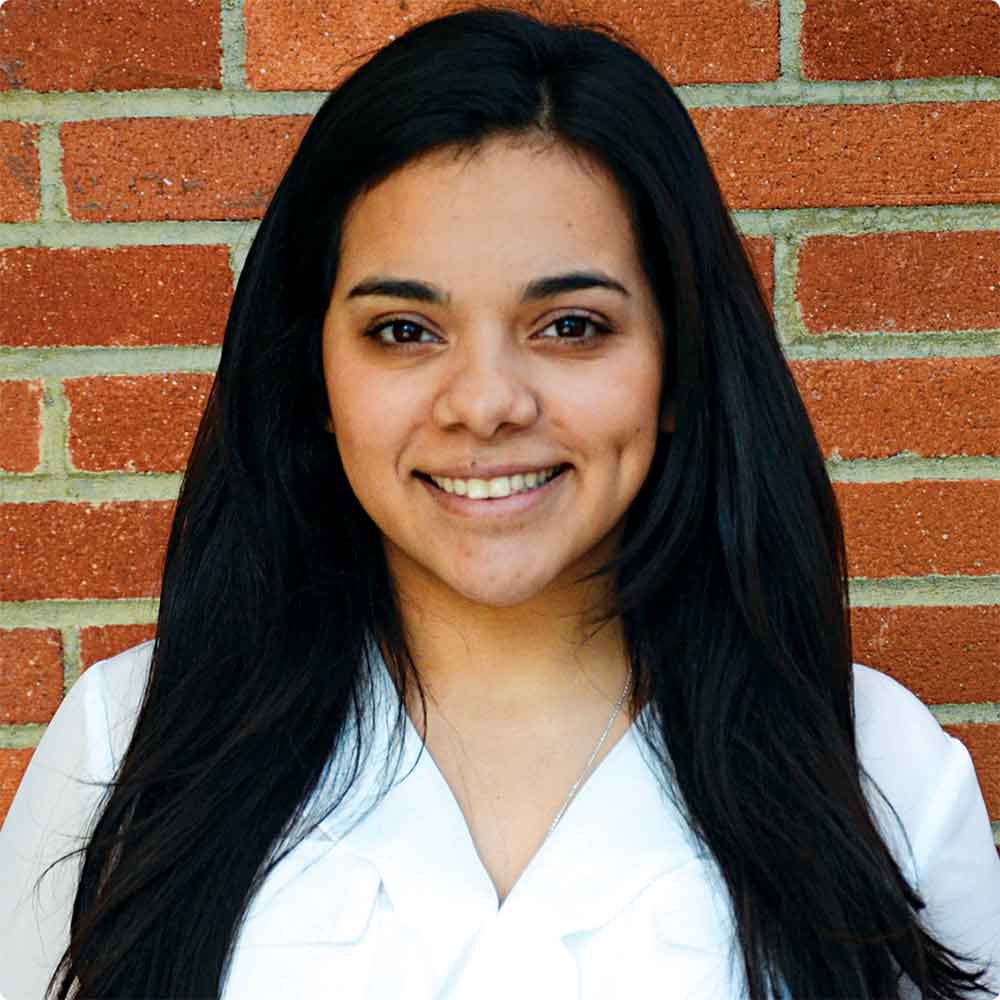 Vanessa Nunez
I am so fortunate to have the opportunity to study at one of the most prestigious universities and have the support of so many caring individuals. A world-class education is something many only dream of, and I cannot thank you enough for giving me the opportunity to fill this dream.
Need assistance? We can help.