Who May Apply
Only children with a parent or legal guardian employed by a California winegrape grower during the current or past growing season are eligible to apply.
You must be a currently graduating high school senior.
Students currently enrolled in college are not eligible to apply.
---
The Selection Process
The board of the California Association of Winegrape Growers Foundation will award the scholarships. Selection is based upon financial need, demonstrated scholastic ability, community involvement, leadership and/or work history, and determination to succeed.
Community Involvement, leadership, and/or work history is a broad category that assumes one or a combination of the following:
Community service;
Employment where the student is making a contribution to the California economy which may not allow time for community service;
Sports participation with the understanding that these activities build character and leadership skills, teach strategic and analytical thinking and promote goal setting and teamwork.
---
Watch our video!
and learn what our previous scholarship winners have to say about their experience…
Read more about our Past Winners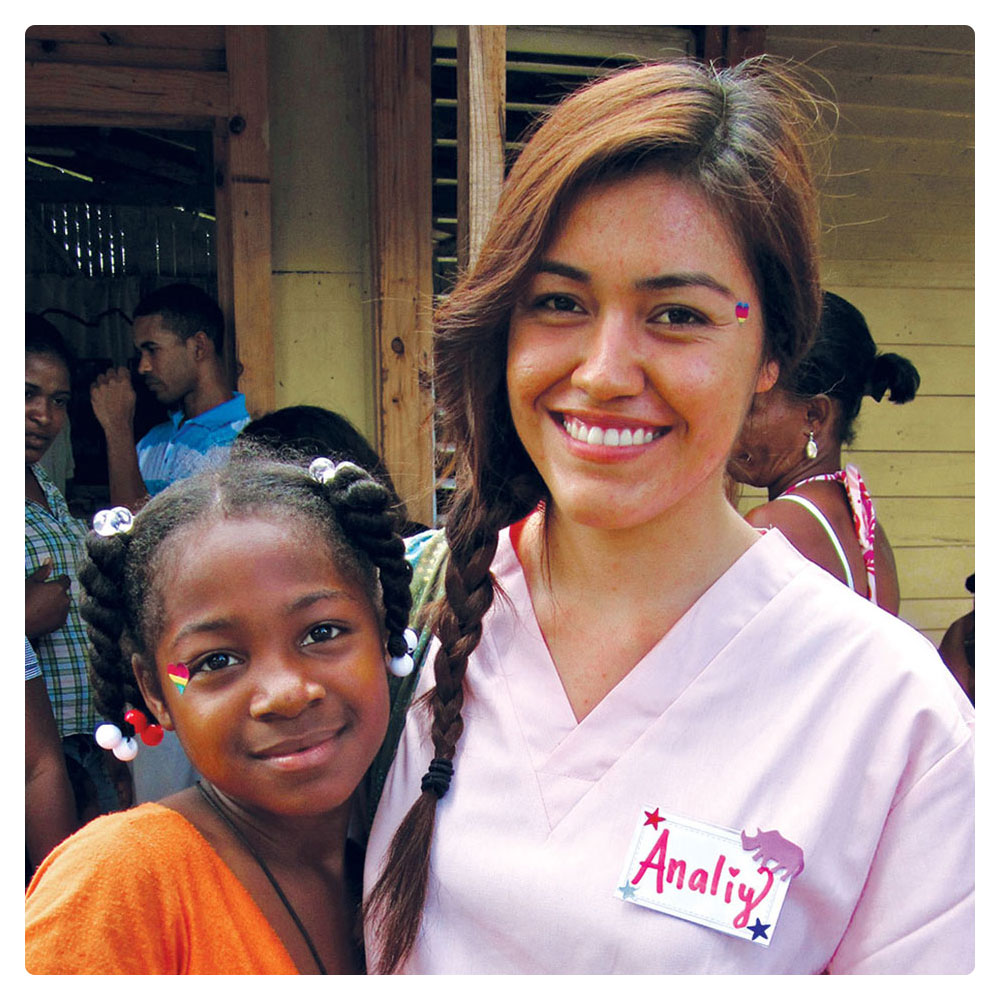 "I could not have attended UCLA without this help. Thank you from the bottom of my heart!"
-Analiy Ortiz
Need assistance? We can help.